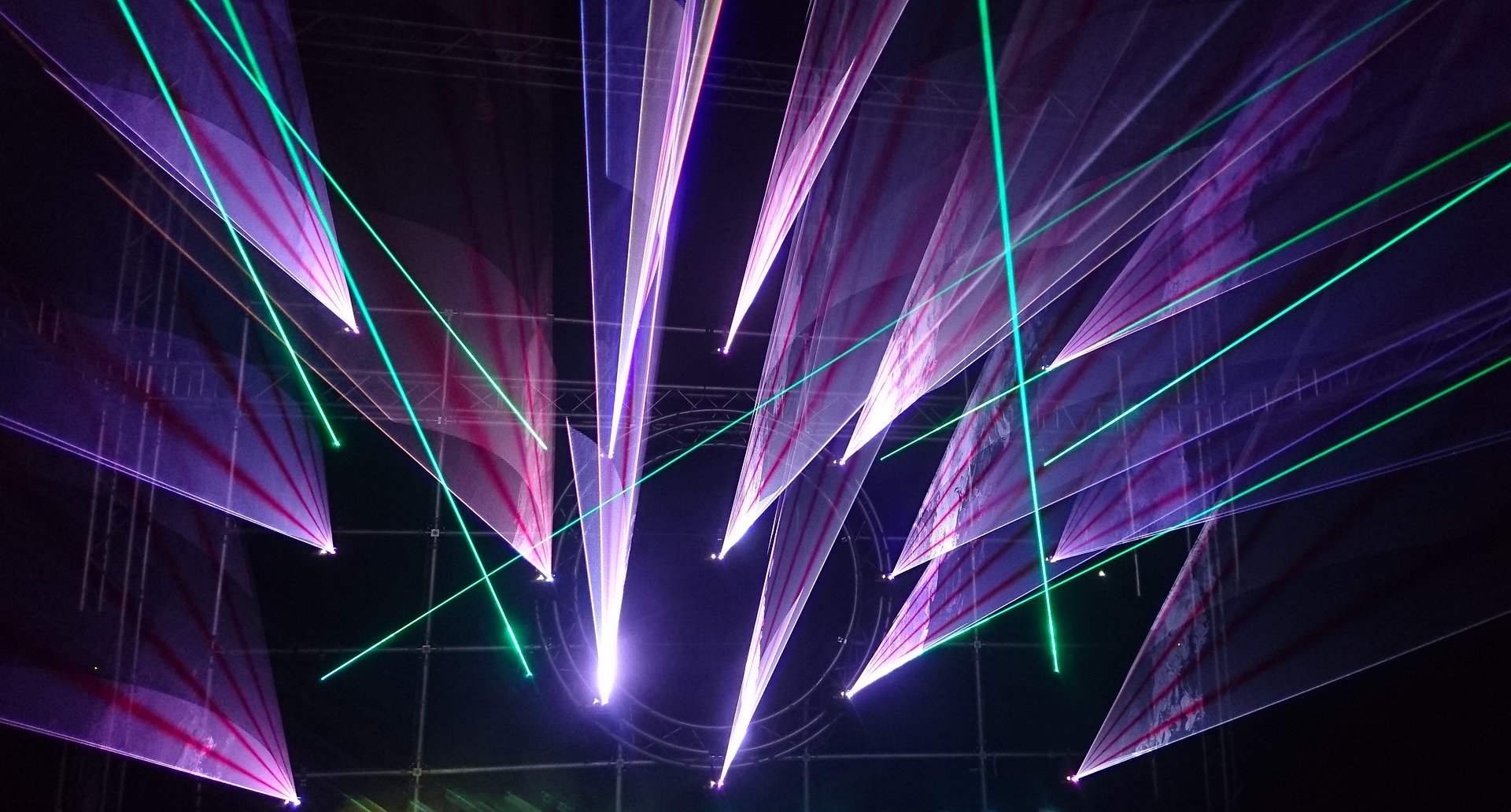 The crypto market is doing its best to recover following the latest disaster. Check out the latest reports about what important people in the crypto space are doing.
Ethereum whales pick up digital assets
It's been just revealed that the largest Ethereum (ETH) whales in existence are accumulating decentralized oracle network Chainlink (LINK). They are also grabbing a collection of decentralized finance (DeFi) altcoins as the crypto markets show signs of stability.
According to blockchain tracker WhaleStats, the top 100 Ethereum whales are currently most interested in three stablecoins and over a half dozen altcoins.
It's also important to note the fact that Chainlink is placed in seventh place with the average buy-in of $990 for 130 LINK tokens.
"Ethereum whales are diving back into the DeFi sector, particularly crypto lending platform NEXO as well as UMA, a platform designed to allow developers to build synthetic assets," according to the latest notes coming from the Daily Hodl.
The online publication also noted that eighth on the list is the Ethereum-token Maker (MKR).
This is a governance token that supports DAI, a stablecoin designed to be pegged one-to-one to the US dollar. ETH whales are biting off an average of 0.55 MKR for $855.
"The governance token of stablecoin-focused decentralized exchange Curve Finance (CRV) ranks ninth where each whale got an average of 200 CRV tokens for $282."
ETH price predicitons
It's been just revealed that a popular crypto analyst is digging into the charts as the markets try to recover from a rocky start to the week.
The pseudonymous analyst who is also known as Altcoin Sherpa just said that the leading smart contract platform Ethereum (ETH) has already fallen back to its January lows in the $2,100 range.
"Interesting observation for Ethereum is that it's right at its January lows; something that BTC [Bitcoin] already broke past."
He continued and said the following:
"BTC is closer to its May lows while ETH/USD is still decently above those levels. Decent strength…"
At the moment of writing this article, ETH is trading in the red and the coin is priced at $2,030.
The post Ethereum Whales Grab Chainlink And DeFi Altcoins first appeared on CryptoGazette - Cryptocurrency News.