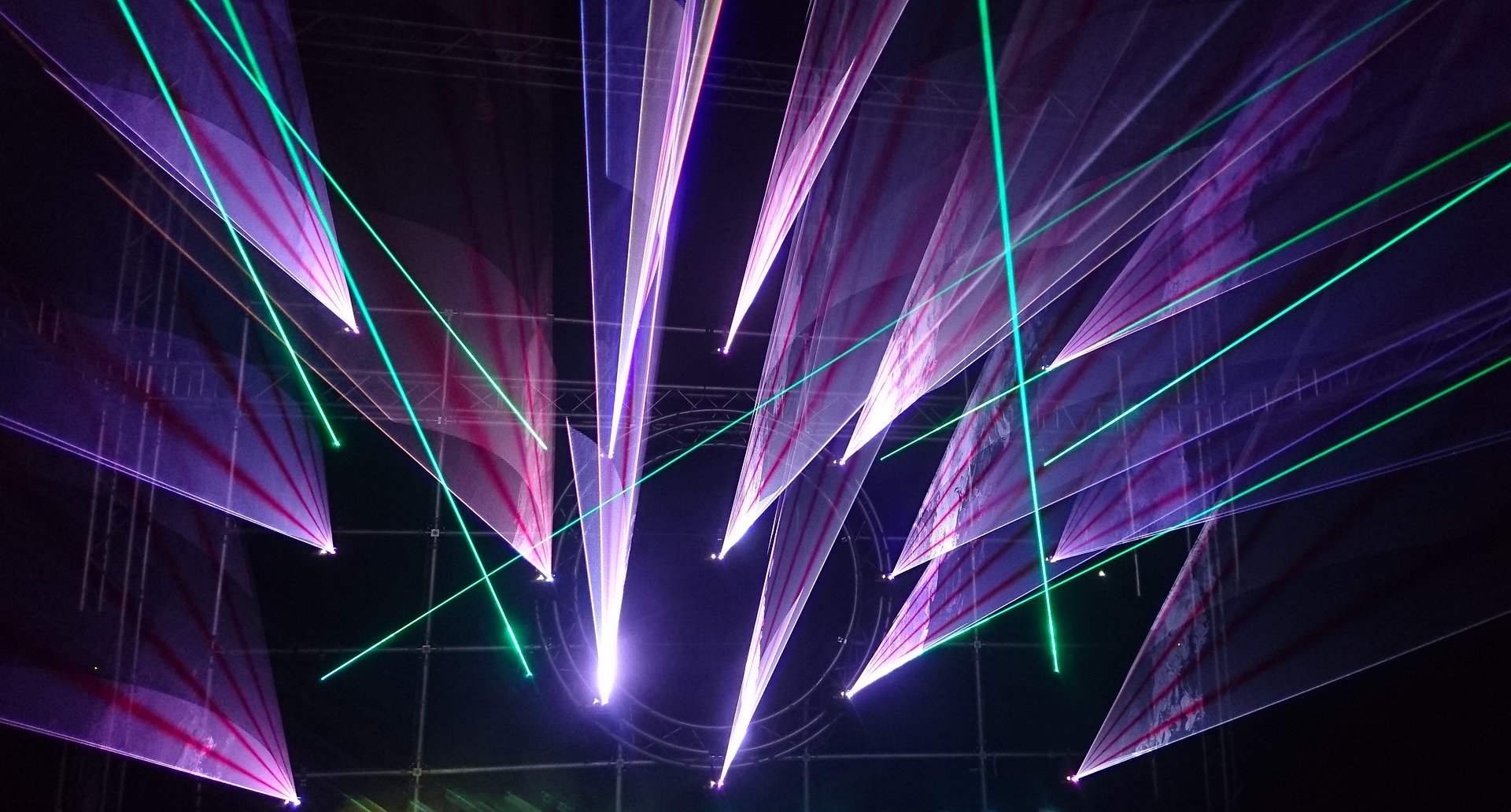 Ethereum's richest bagholders are accumulating ETH and the overall crypto markets. According to data from whale-monitoring platform WhaleStats, Apecoin (APE). This is a token airdropped to members of the Bored Ape Yacht Club non-fungible token (NFT) community, is the most purchased altcoin among the biggest Ethereum whales at time of writing, excluding stablecoins and ETH itself.
As per WhaleStats, the top 100 Ethereum whales have an average of 13,826 APE sitting in their wallets. There's an average purchase amount of $172,216.
Loopring (LRC) is an Ethereum-based token that allows for building decentralized exchanges using zero-knowledge proofs.
According to the whale-tracking service, the average Ethereum whale within the top 100 list has an average token quantity of 37,880 LRC worth $26,669.
The sixth most purchased altcoin among Ethereum's wealthiest entities is API3. This is the native token for the API3 project which aims to connect traditional application programming interfaces (APIs) to the blockchain world.
Ethereum-based altcoin
The mass adoption of digital assets has been one of the most important goals that the crypto industry has set. There have been a lot of moves made in this direction and they continue.
Check out the latest reports about an Ethereum-based altcoin and the way in which its price exploded following listings on Coinbase and Binance.
According to the latest reports, the most important crypto exchanges out there, Binance and Coinbase are listing a brand-new altcoin that is focused on developing the Web3 space.
The new altcoin is called Project Galaxy (GAL), and bills itself as the largest Web3 credential data network in the world. It's also important to note the fact that it has a native token that just went live on Thursday.
The same reports revealed that Coinbase added support for Project Galaxy with an "experimental label."
"New asset: Coinbase will add support for Project Galaxy (GAL) with the Experimental label."
The post Whales Accumulate ApeCoin, Loopring And More Ethereum-Based Altcoin first appeared on CryptoGazette - Cryptocurrency News.