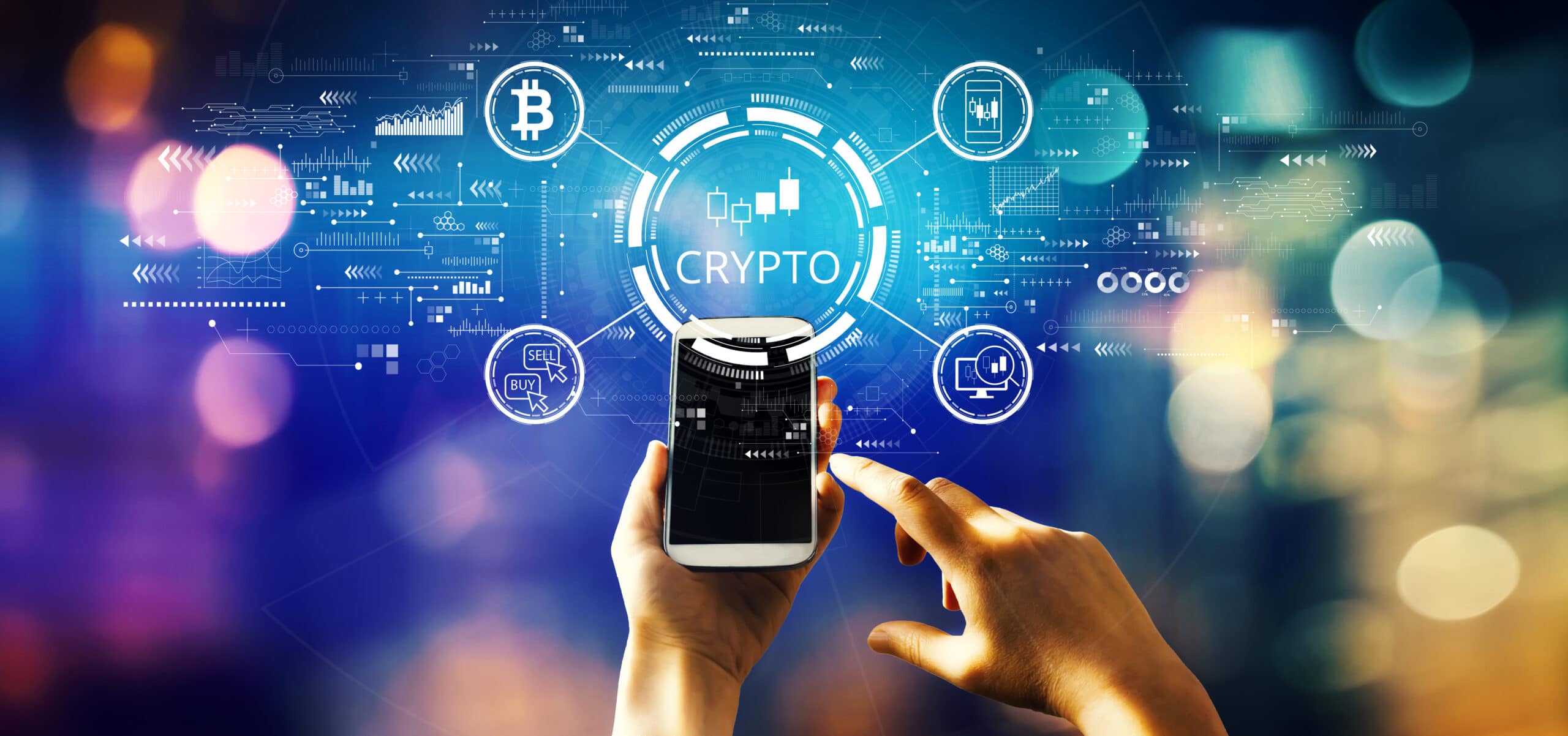 It's been revealed that the crypto exchange Coinbase is making important moves with the new wallet. Check out the latest reports below.
Coinbase ads new wallet security feature
It's been just revealed that the US-based crypto platform Coinbase is enhancing the safety of Coinbase Wallet as threats to users increase.
The crypto exchange made sure to highlight the fact that it has added features to its wallet to help protect its users against scams such as phishing attacks and malicious airdrops.
According to the crypto exchange, the Coinbase Wallet is set to offer more clarity to users when they are interacting with smart contracts or decentralized applications (DApps).
They are doing this to ensure they are well aware of every action they take, from coin swaps to non-fungible token (NFT) minting.
"Transaction previews: To give you more peace of mind as you conduct swaps, mint NFTs, and transact in web3, Coinbase Wallet now shows you an estimate of how your token and NFT balances will change during a transaction before you hit 'confirm.'"
The same notes revealed the following:
"Token approval alerts: We've made it clear when a DApp is requesting approval to withdraw your crypto and/or NFTs. Of course, we still recommend that each user does their own research before granting a DApp permission to access their assets."
Coinbase in the news
According to the latest reports coming from the online publication the Daily Hodl, it seems that FTX, which went bankrupt in November, allegedly owed billions of dollars to a number of prominent companies before it collapsed, the extent revealed in bankruptcy court filings.
According to the same notes, some of those companies include tech giant Apple, video streaming service Netflix, other crypto exchange platforms such as Binance and Bitstamp, financial services titans Charles Schwab and JPMorgan, and one of the world's largest retailers, Amazon. Check out more details in order to learn all that there is to know about this.
The post Crypto Exchange Coinbase Adds New Wallet Security Feature first appeared on CryptoGazette - Cryptocurrency News.