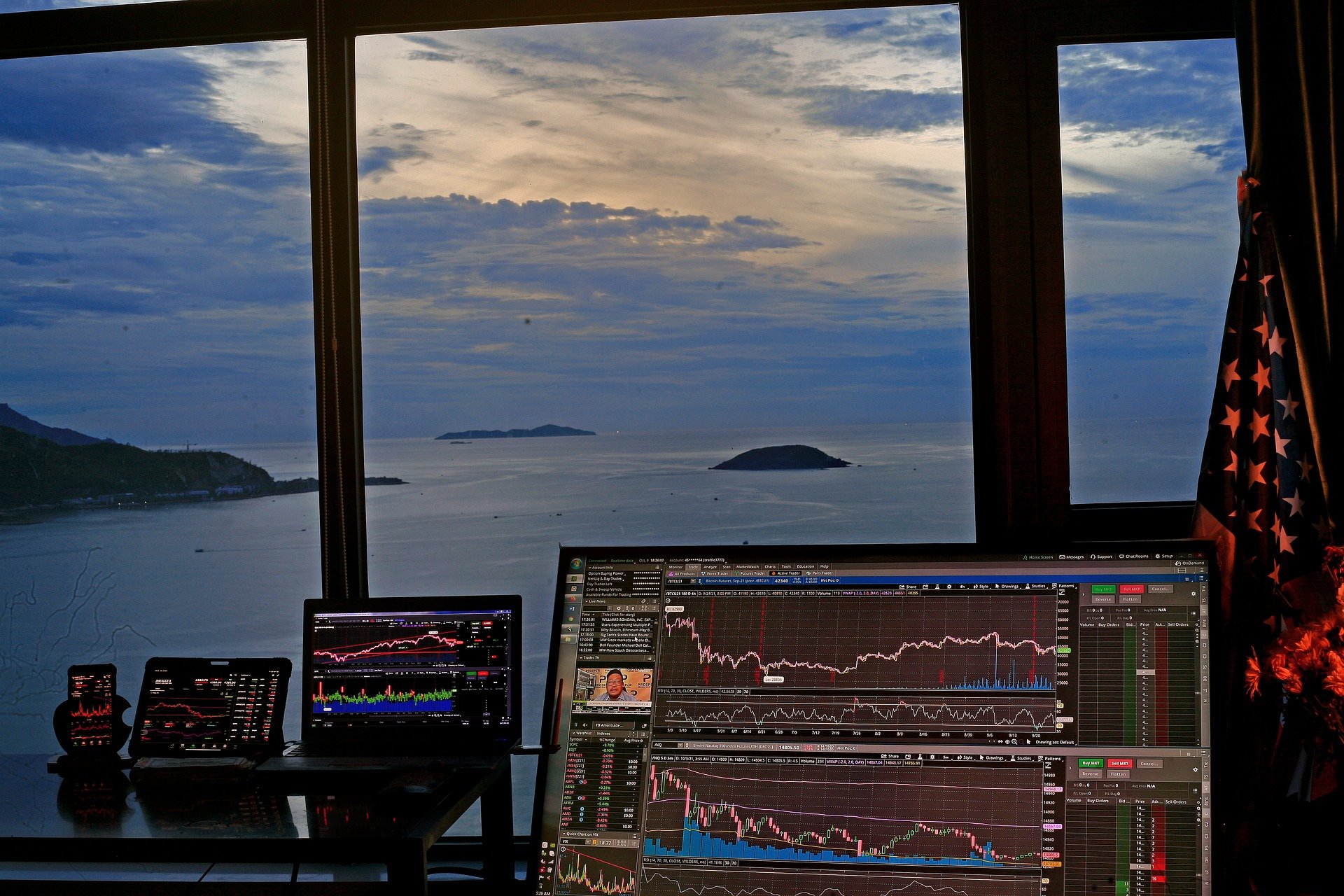 It's been reported that the digital assets might have hit a bottom. Check out the latest reports about the prices in the crypto space following a huge price loss.
Raoul Pal talks about the prices in the crypto space
Macro guru Raoul Pal says the crypto market is nearing its bottom. This is reportedly happening amid a downturn that's seen Bitcoin (BTC) fall below $30,000.
As the prices of crypto assets continue to plummet, the former Goldman Sachs executive made surfe to explain the reasons for which he thinks the market could be on the verge of recovery.
"Crypto is in full panic mode. All the monkeys are flinging poo at each other (or at me!) on Twitter and that is a sign of approaching the lows. March 2020 was very similar in levels of fear, anger, vitriol, shock and panic. June 2021 was less."
He also said that despite the fear, uncertainty and doubt (FUD) regarding crypto investment, volatility is also one of the reasons why the market has the potential for massive gains.
"If you zoom out from the FUD you get BTC (as a proxy for the space over all) heading back to its long term Exponential Moving Average. Tough times like these are the times to buy, if you have any spare cash (not easy these days). pic.twitter.com/xzS9H6XlH1
— Raoul Pal (@RaoulGMI) May 12, 2022"
It's also important to note the fact that he said that the bear market and recession may seem difficult and scary, but they also give investors huge opportunities.
"Keep Calm and Carry On. Stick to your framework. Relentlessly test your hypothesis and keep an open mind. Filter out the noise and focus. Opportunity comes out of crisis. I'm looking to add to [Ethereum] ETH and getting wildly bullish bonds and am averaging into high-beta growth."
Stay tuned for more news and make sure to check out the cyrpto market as well.
The post Digital Assets Might Have Hit A Bottom, New Reports Reveal – What's Next? first appeared on CryptoGazette - Cryptocurrency News.